Hi. I'm Darcie Wagar Castle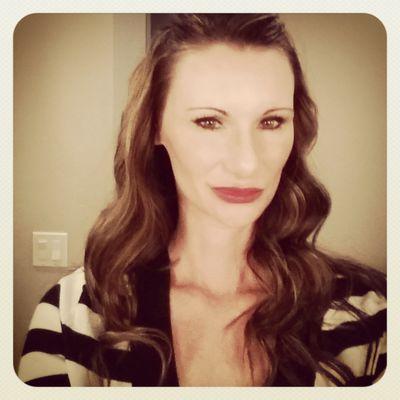 I'm from Boise, and today is a great day.
I like to work out, and have found a wealth of information on the internet… and have had a hard time to keeping track of all the info. I have decided to add info to my website and blog with a ton of info. So, Help me out. Search for Darcie Wagar Castle next time you're on google. Maybe, add Workout to it.
I think it's great to watch inspirational videos of people overcoming obstacles.
Or Puppies
Or Eating Healthy.
Just so much info.
So, I will be linking to all my social media (See the little icons at the top? You can click those, and go directly)


Facebook
Twitter
Vimeo
Pinterest
This site will also feature information about Dog Rescue.
I'm looking forward to being a place you can go for a good laugh, or maybe more importantly– a good workout tip.
Thanks
Darcie Wagar Castle — You Gotta Earn It